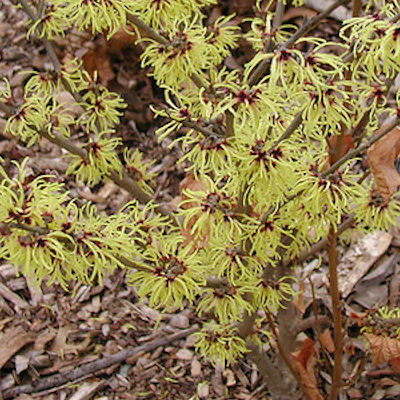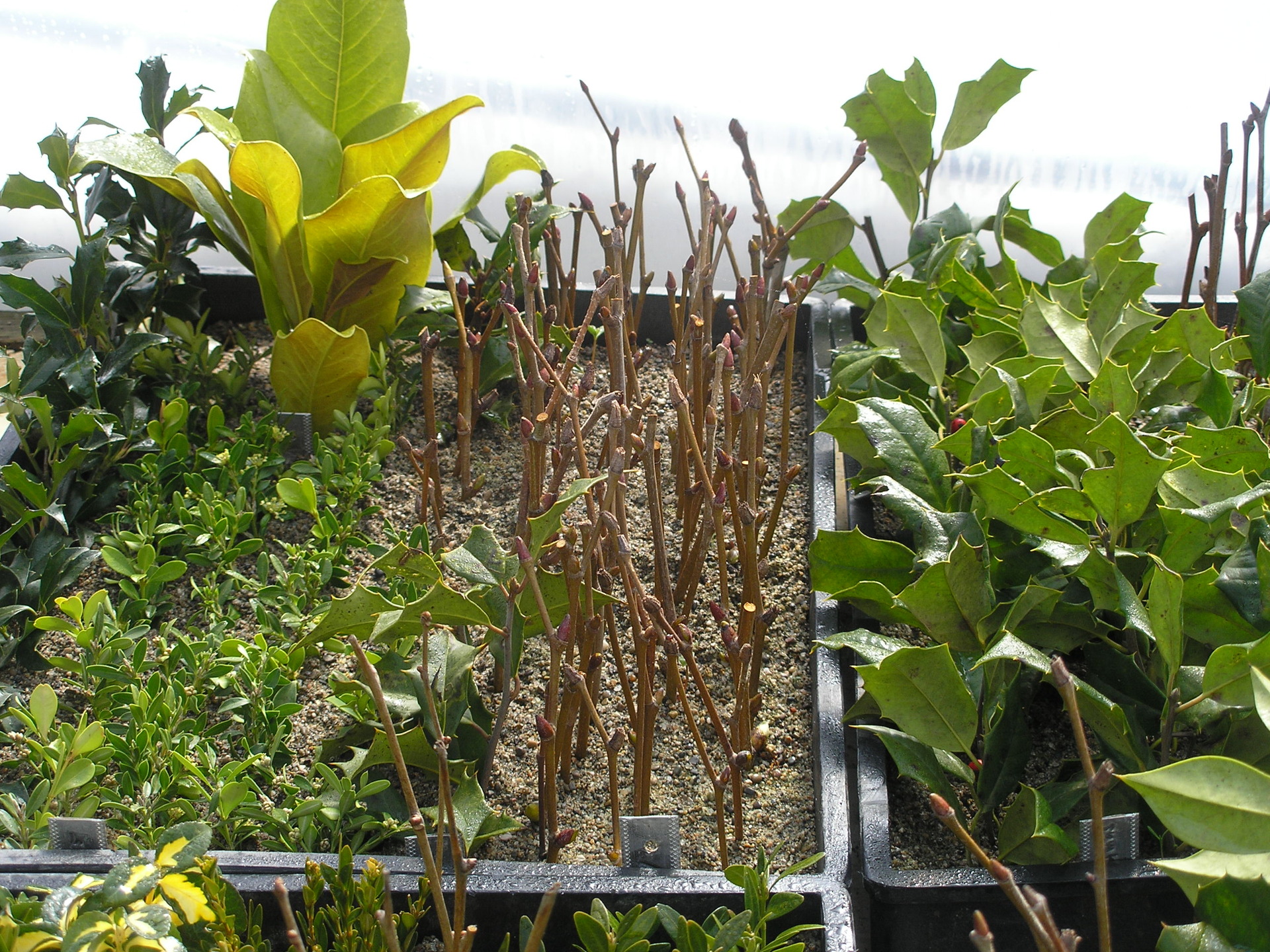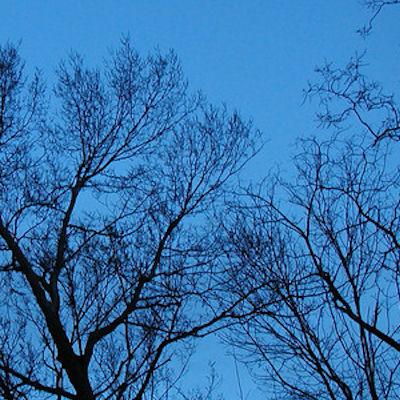 Welcome to Lagergren Nursery
Located in Greater Cincinnati, we're a nursery / landscape operation specializing in the needs and interests of small landscapers and avid collectors of specimen trees and shrubs.
For those of you that don't know us yet, the website offers a brief introduction to our beloved world. Enjoy your visit, and if you'd like to do business with us, shoot us an e-mail or give us a call.
Bill Lagergren, Owner

Anne Wanamaker, Chief Factotum