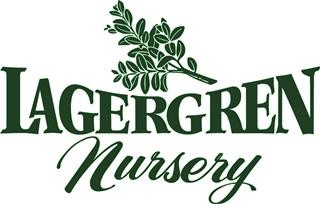 About....
Located in Butler Co., OH, Lagergren Nursery is a wholesale / retail nursery and award-winning landscaping company. We install and maintain landscapes throughout Greater Cincinnati. In business more than 40 years, many homeowners have had us "move with them" to new homes. We love that!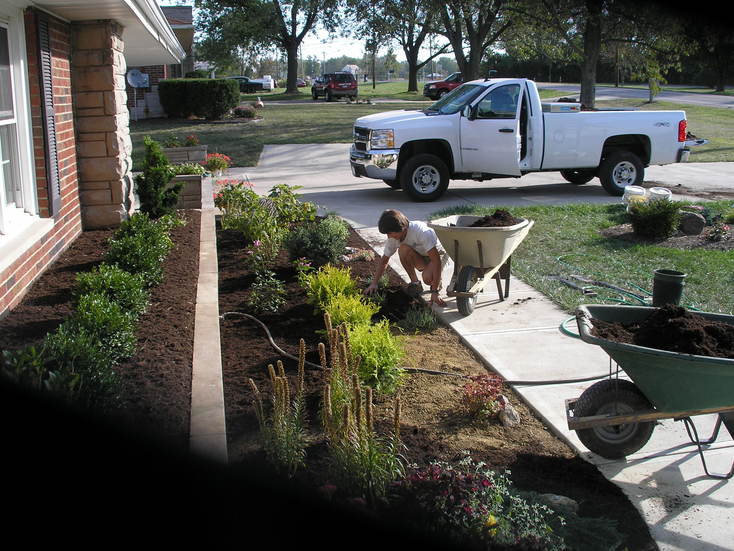 >Design
> Landscape installation / maintenance
> Hardscapes (patios, walls, walkways), water features, lighting

> Nursery sales -- wholesale / retail
> Custom propagation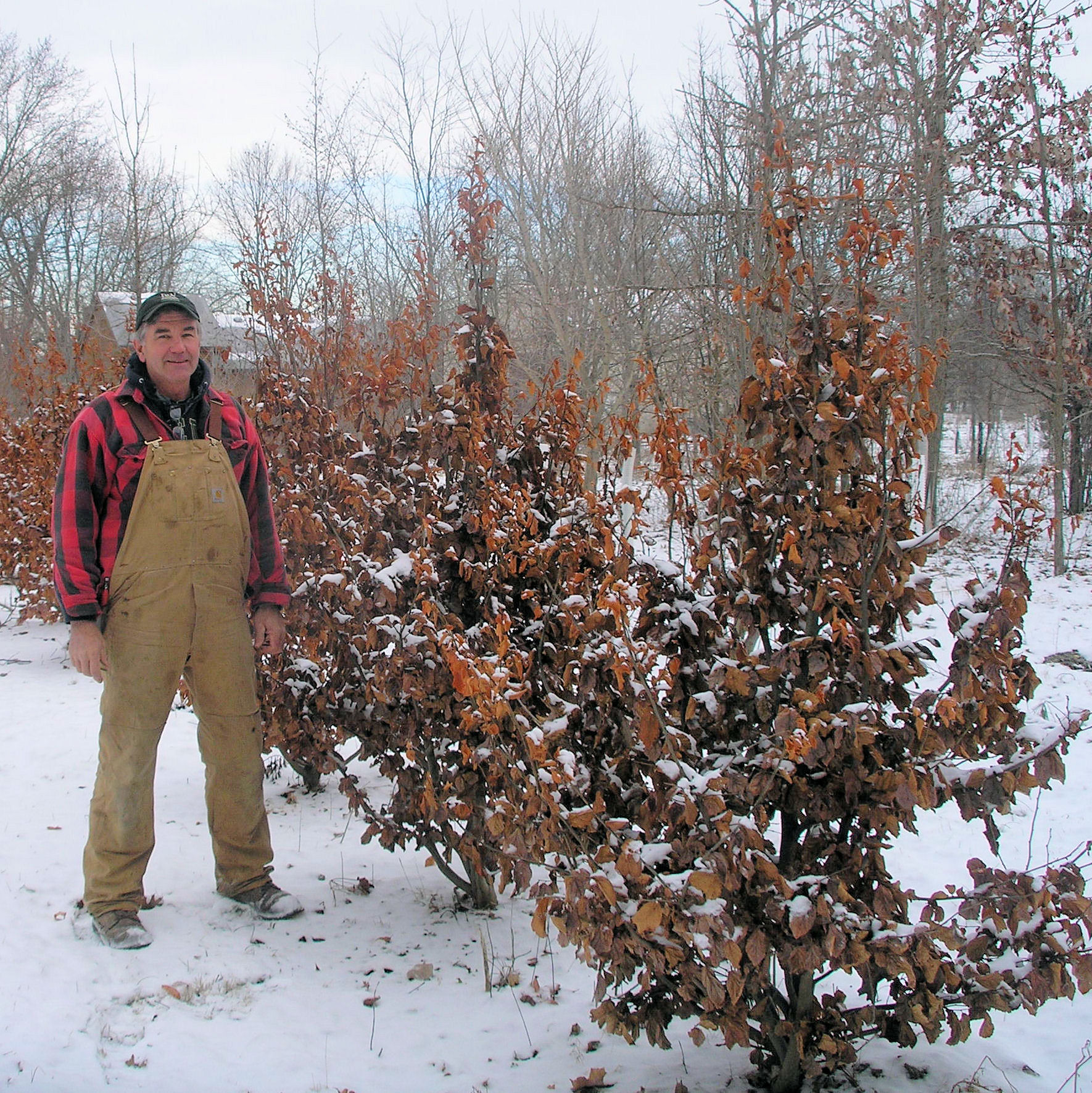 Trees and shrubs are offered as B&B or container stock to suit various needs. Perennials are available in containers. While it varies from year to year, the LN list always includes some rare and eclectic plants sought by collectors.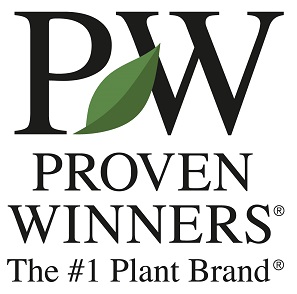 Here you'll find narrative information and insight to what motivates us.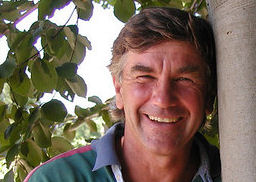 Owner Bill Lagergren was a mere sprout when bitten by the landscaping bug. Some of the story can be found here.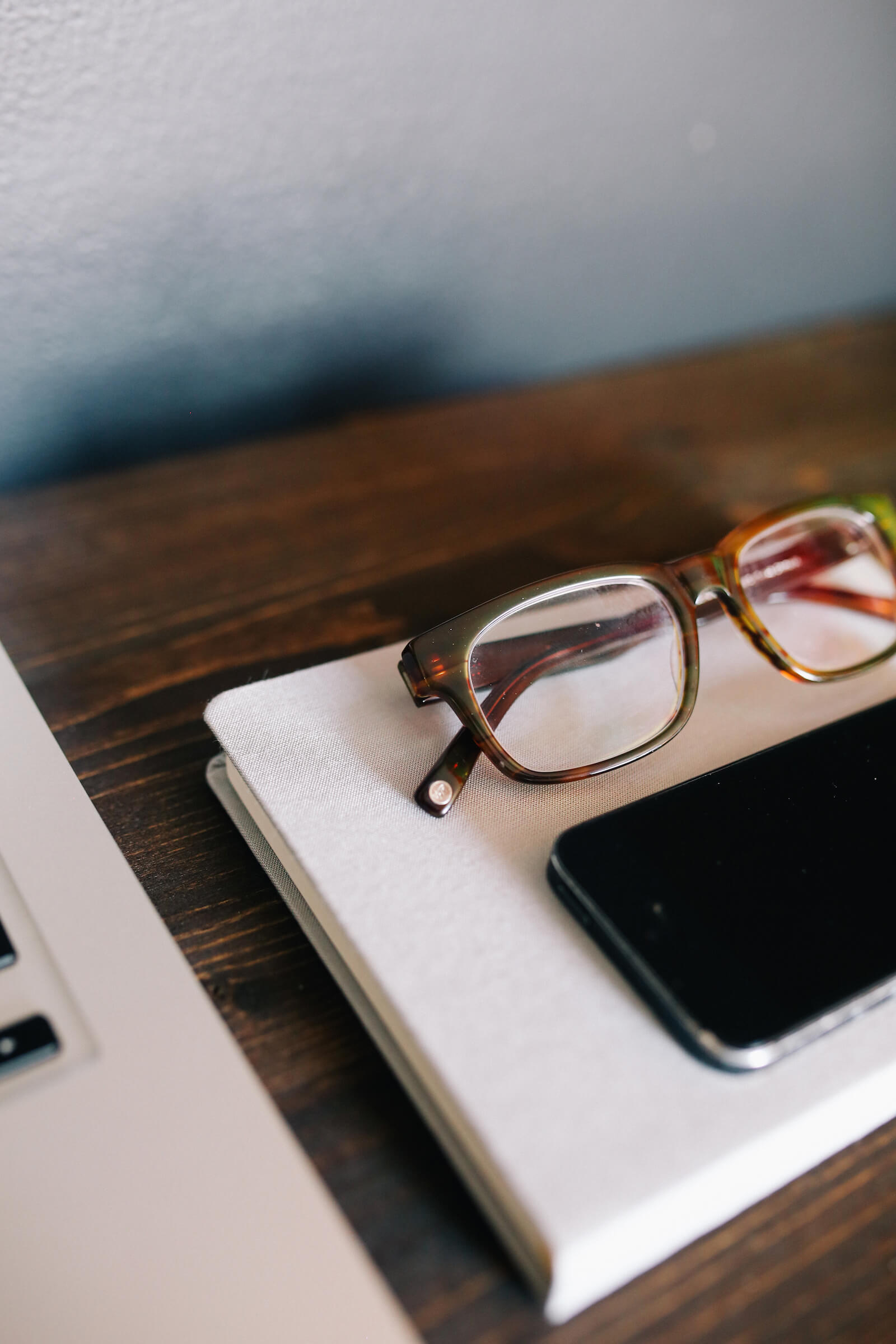 It's not just 40 years in the fields that makes us the nursery to choose for your landscaping needs. Committed to staying at the leading edge of horticultural knowledge and wisdom, we are continuously investing time and resources in continuing education and the activities of professional associations.

Resources for you
No link yet -- the Resources page is under construction.