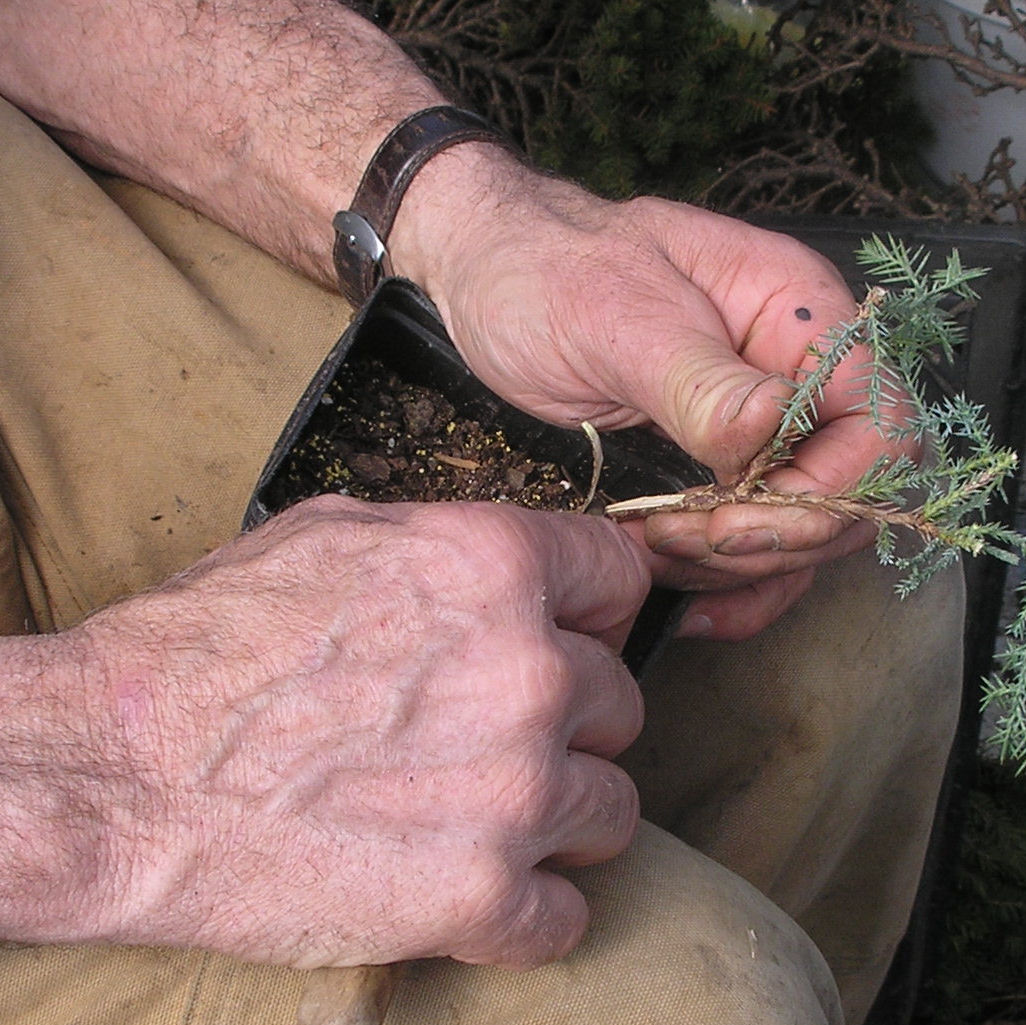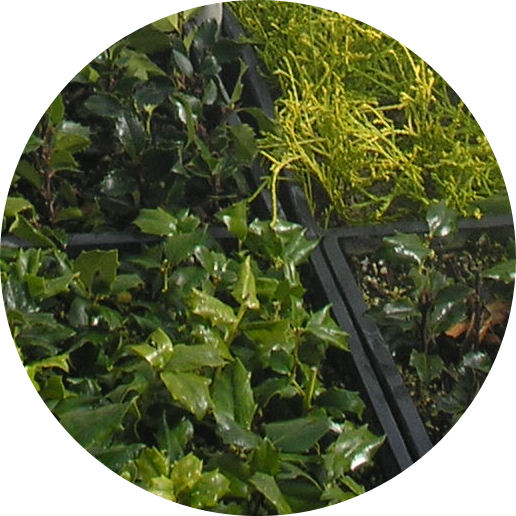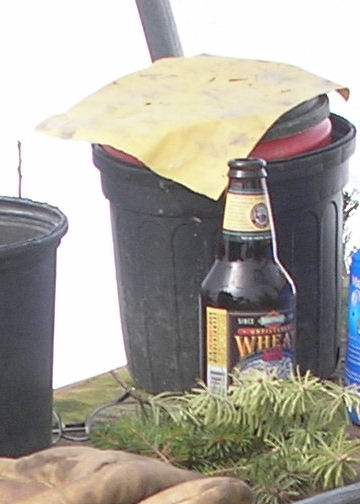 Locally sourced, propagated, grown...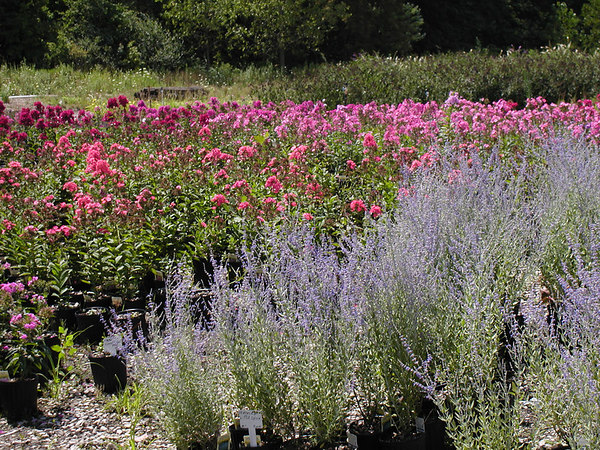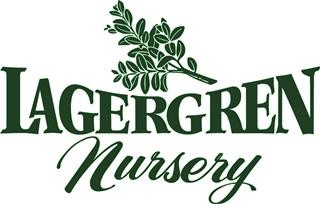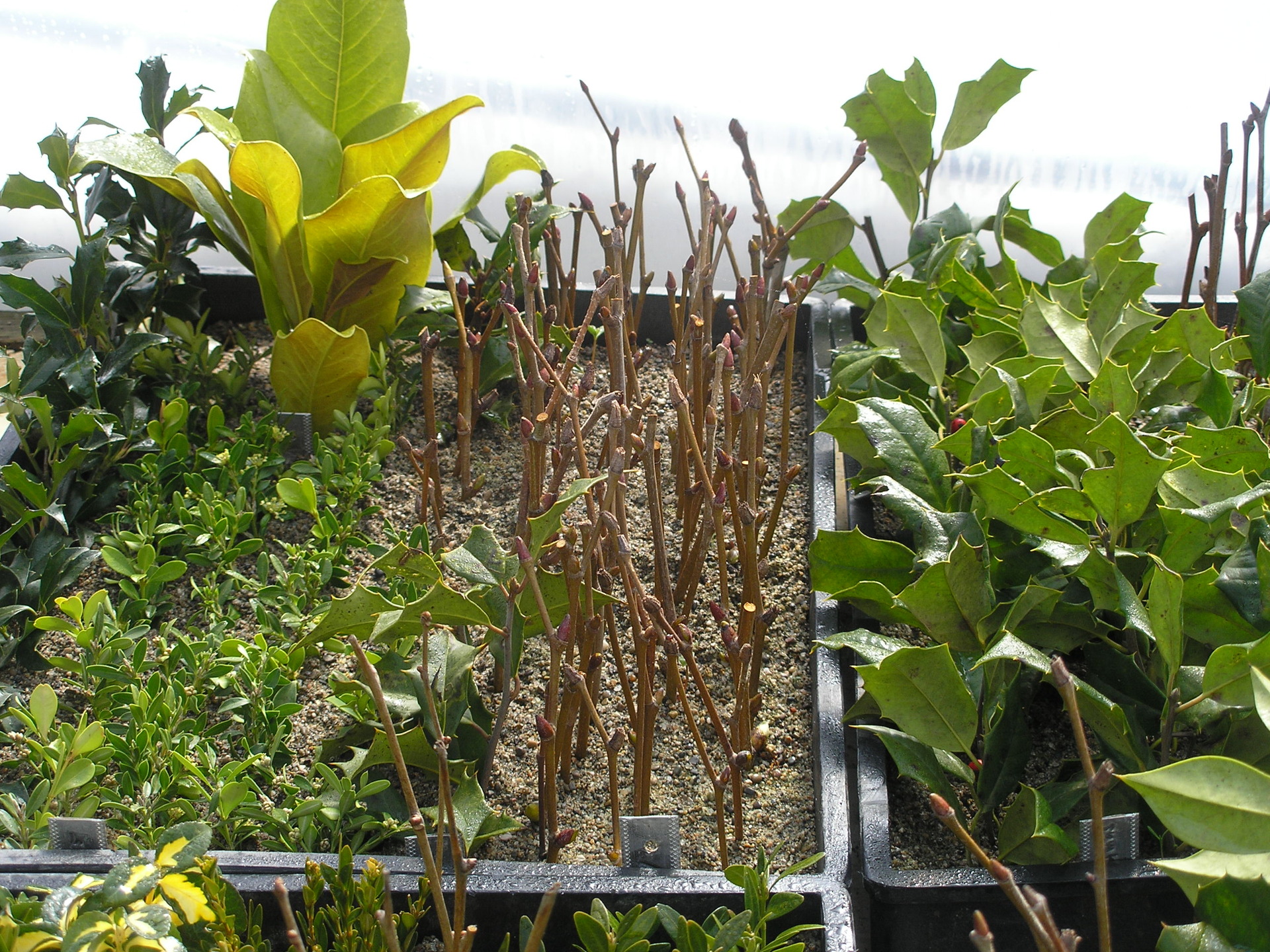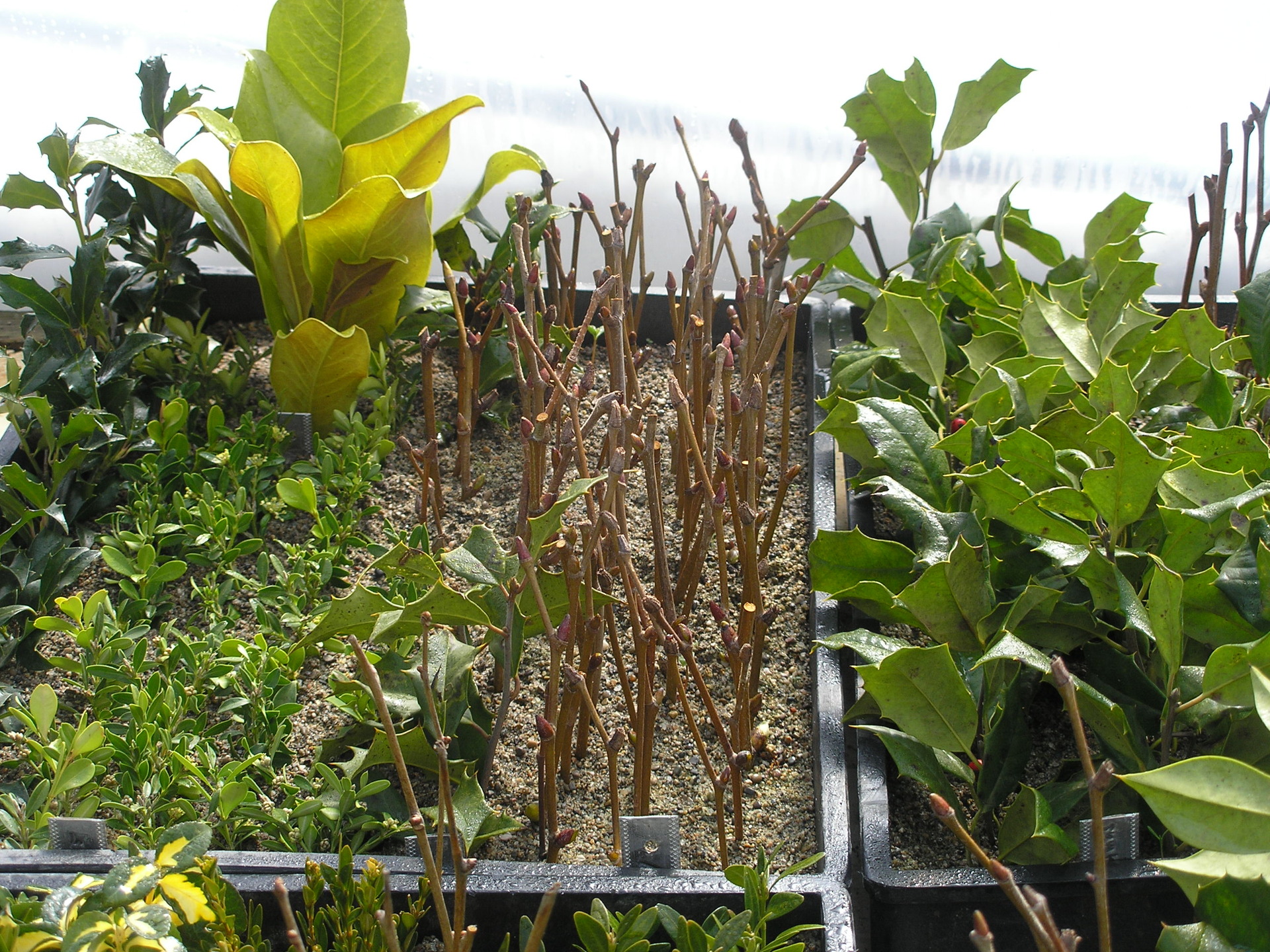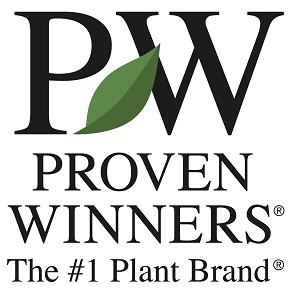 Lagergren Nursery is a top-notch source of locally-grown perennials, shrubs and trees for wholesale and retail buyers in southwest Ohio. In business and caring for the same land for more than 40 years, we cater to the small landscaper, arborists, public gardens, municipalities, and
homeowners. We offer a wide-ranging selection of quality material, known to perform in this region, including many selections from the Proven Winners collection.
If you've got clients that are looking for something out of the ordinary, or who've been bitten by the collecting bug, check our Availability. And if you don't see it there, ask. We indulge an interest in the rare and unusual that, due to limited quantities, simply isn't included on the annual list. You never know what we might be growing this year.