Our Story.....

Owner Bill Lagergren was born to landscape. He began pruning shrubs and cleaning up neighborhood landscapes while in elementary school. As a young man, he apprenticed himself to a couple of nurserymen in SW Ohio, and started his own business while in college, more than 40 years ago.
Bill attained his degree in horticulture from The Ohio State University. He holds long-standing memberships in the International Plant Propagator's Society and the Ohio Nursery & Landscape Association. Add to that his certification as an arborist with the International Society of Arboriculture, and you've got an extremely skilled, well-rounded plantsman.

Bill has a particular passion for propagation of hard-to-find woody plant material, and he does custom work for other area nurseries.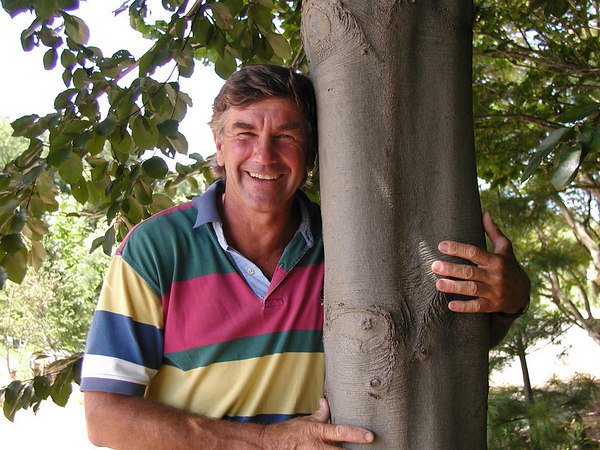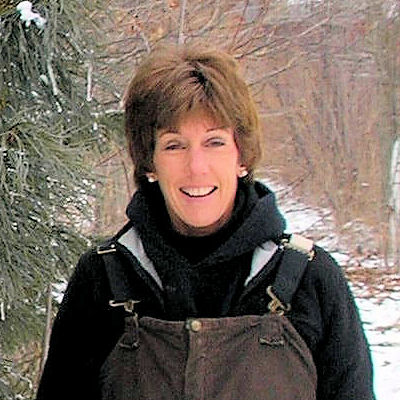 Anne Wanamaker is Chief Factotum at Lagergren Nursery. She has been working in the trenches with Bill for almost 20 years.
Tough as nails and able to keep pace with the best in the industry, she's an irreplaceable asset to the business.
Anne's particular interests lie in the realm of perennials and expanding nursery production.