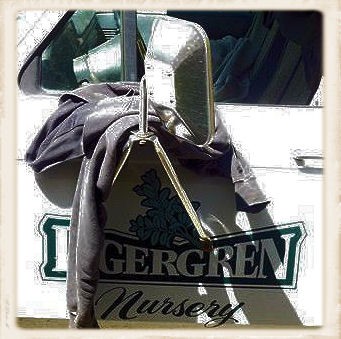 Our Services -- few companies offer a comparable range of services or level of skill.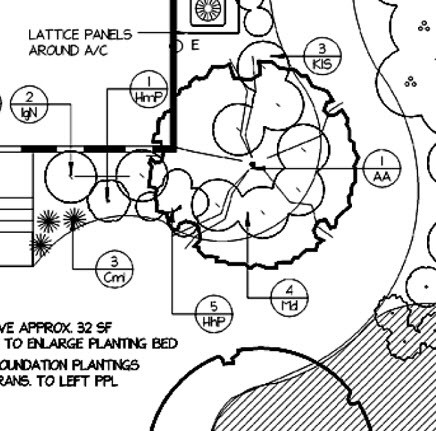 Design
Whether your landscape dreams are large, small or unfolding over years, we can meet your needs.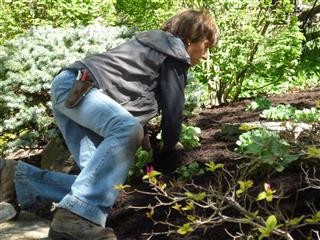 Maintenance
Annual maintenance clients range from private to commercial to corporate. We've been with some for decades.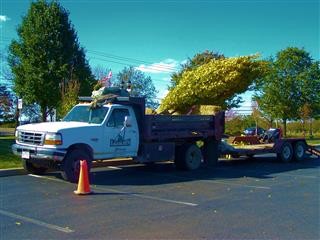 Installation
Need a single tree? A virtual forest? We have the skills and capacity.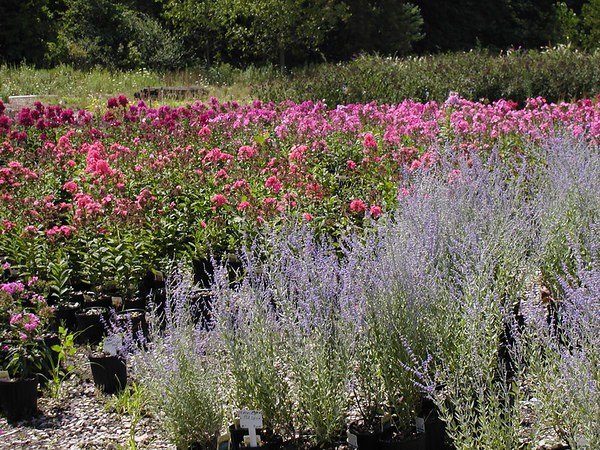 Nursery Production
Wholesale and retail customers rely on us for quality container and field stock, locally grown with an eye on local interests.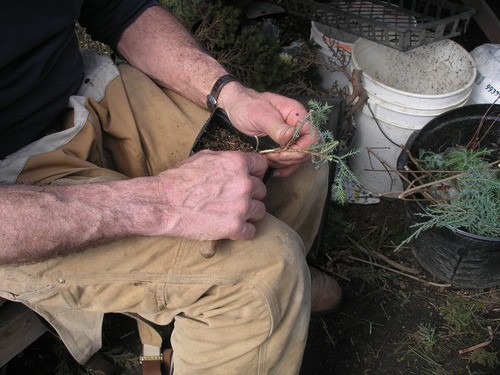 Propagation
We propagate a wide variety of trees and shrubs for our nursery operation.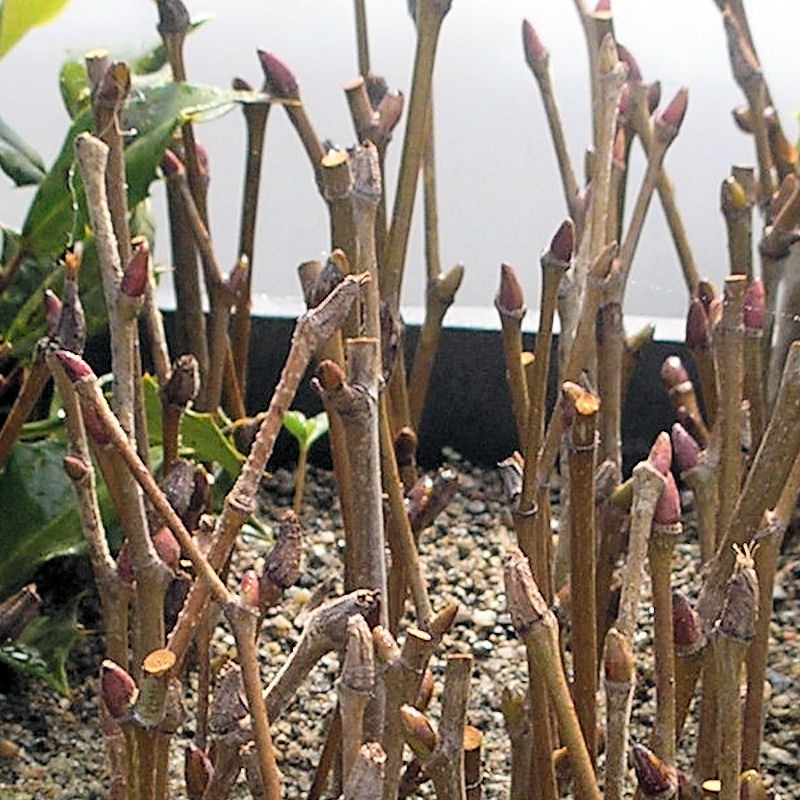 Custom Propagation
In addition, we do custom work for special projects, arboreta, public gardens and other nurseries in the region. The cuttings shown here are part of the Moon Tree project described here.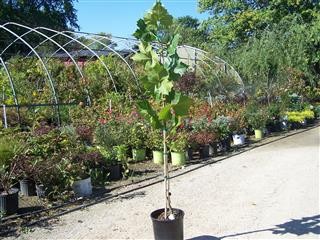 "Moon Tree"
One of a small forest of sycamore trees being propagated for Cincinnati's Lick Run stormwater management project.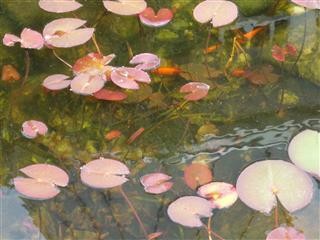 Water features

Interested in a pond or babbling brook? Design & installation are in our wheel-house.